WANDERLUST
We always love an annual trip to Mallorca.. It never disappoints.
We needed to let loose & have fun on this trip! We stayed in Jade's villa for the first week up in the mountains of Es Capdellá, Calvia, Spain. The first few days we needed some space and some time to ourselves, to get bronzed and to recover from LDN life.
SOME SNAPS FROM THE VILZ.
📸
EXPLORING THE ISLAND
PORT 1
Puerto Andrax is honestly the most beautiful port in Mallorca, it is a fisherman's village and most people come for the fresh fish and the views.
GO FOR..
⬇️
THE FRESH FISH
🐠
THE iCE CREAM
🍦
THE VIEW
🌄
THE CHILLED AMBIENCE
🍷
FAM & DATE NIGHT VIBE
💑👨‍👩‍👧‍👦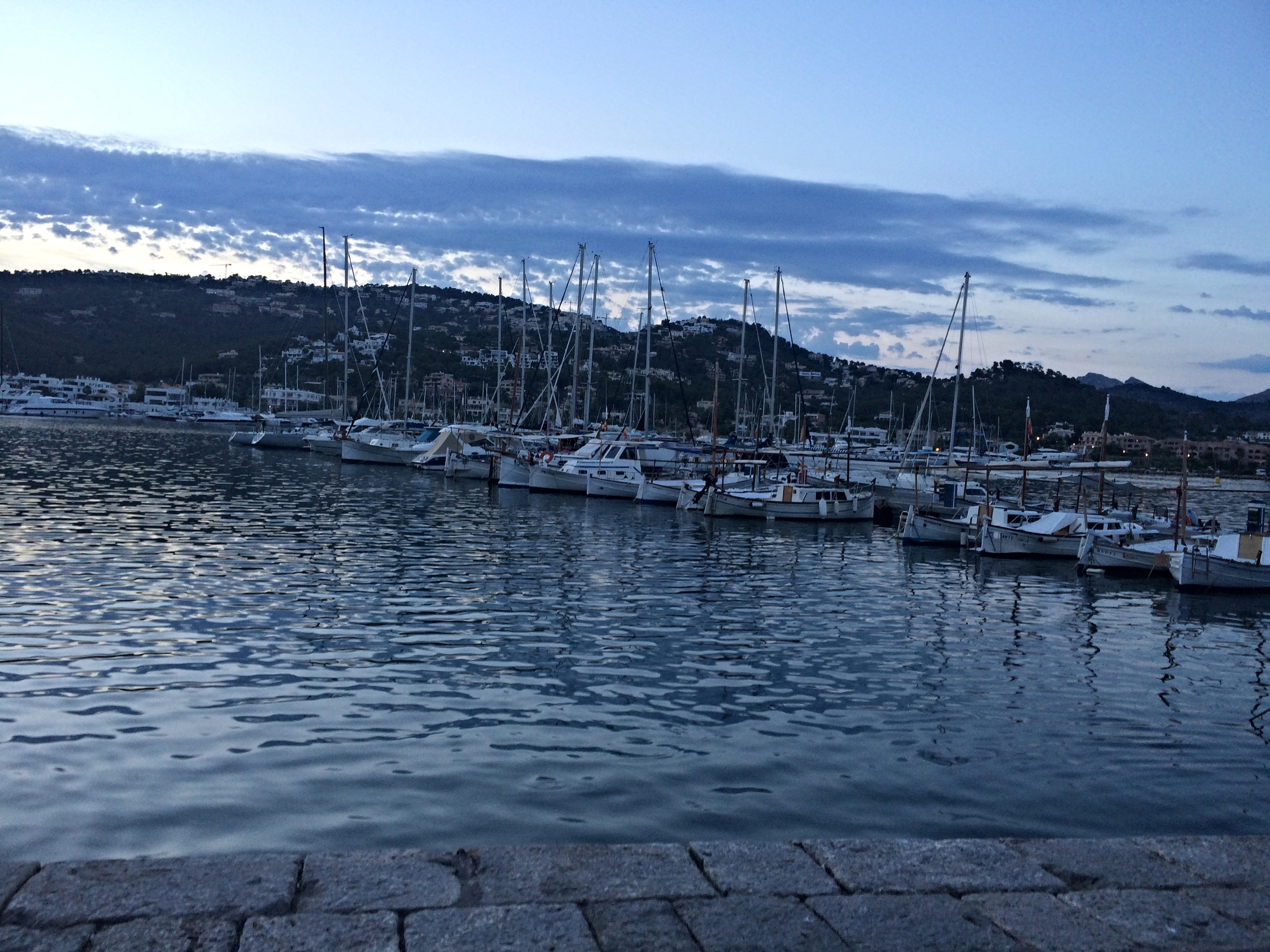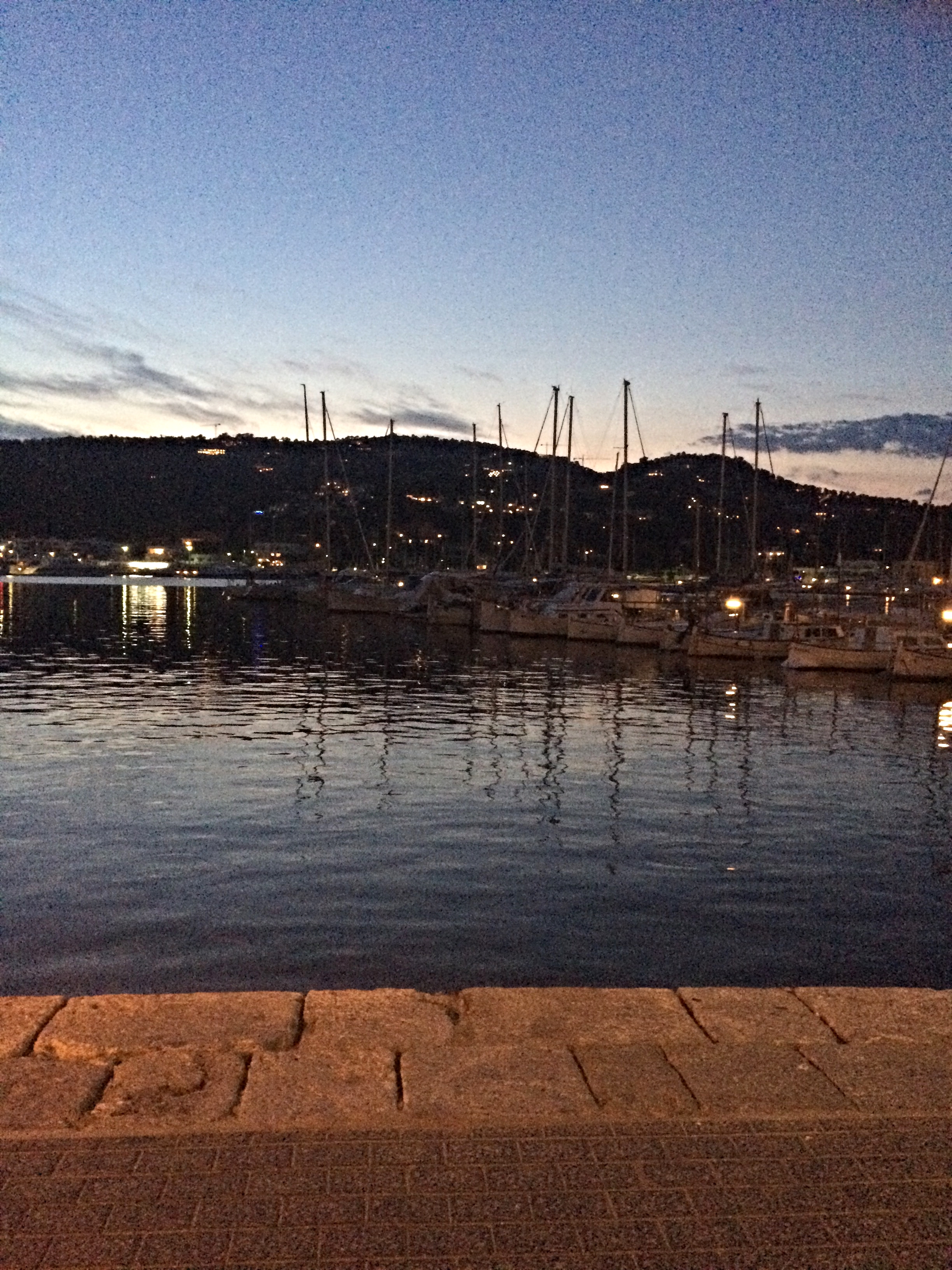 1ST STOP:
PORTALS BEACH
🏖
AINT NO HOLIDAY WITHOUT A BIKINI PIC
A little beach at the end of the port, small in size but the bluest of water and the nicest of vibes. Make sure to visit ROXY for sundown 🌅
DININGS
THE CENTRE OF IT ALL...
Filled with little cobbled streets and lots of culture. A must view: THE PALMA CATHEDRAL. With thousands of restaurants to visit, the highlight for us was ABACO - a hidden gem in the middle of the city set in a 17th century mansion- you wouldn't even know its there as its behind a very deceiving set of doors BUT it just adds to the fun. PLEASE GO and do a photoshoot like we did. 😉
EXPECT BIRDS OF PARADISE, and hundreds of oranges and apples decorating the staircases !
⛪️🍇🍋🍊🍹🍏🍎
PLACES TO REST YOUR HEAD
On our 2nd week in Mallorca, after we felt a bit more cleansed, we decided to move out the villa and explore some hotels that we had been recommended to stay at.
Set in a restored 15th century castle 🏯
Michelin ⭐ restaurant
Views & Surroundings that will take your breath away
A DRIVEWAY THAT IS 2 DIEEEE
PRICE: £££££ BUT YOLO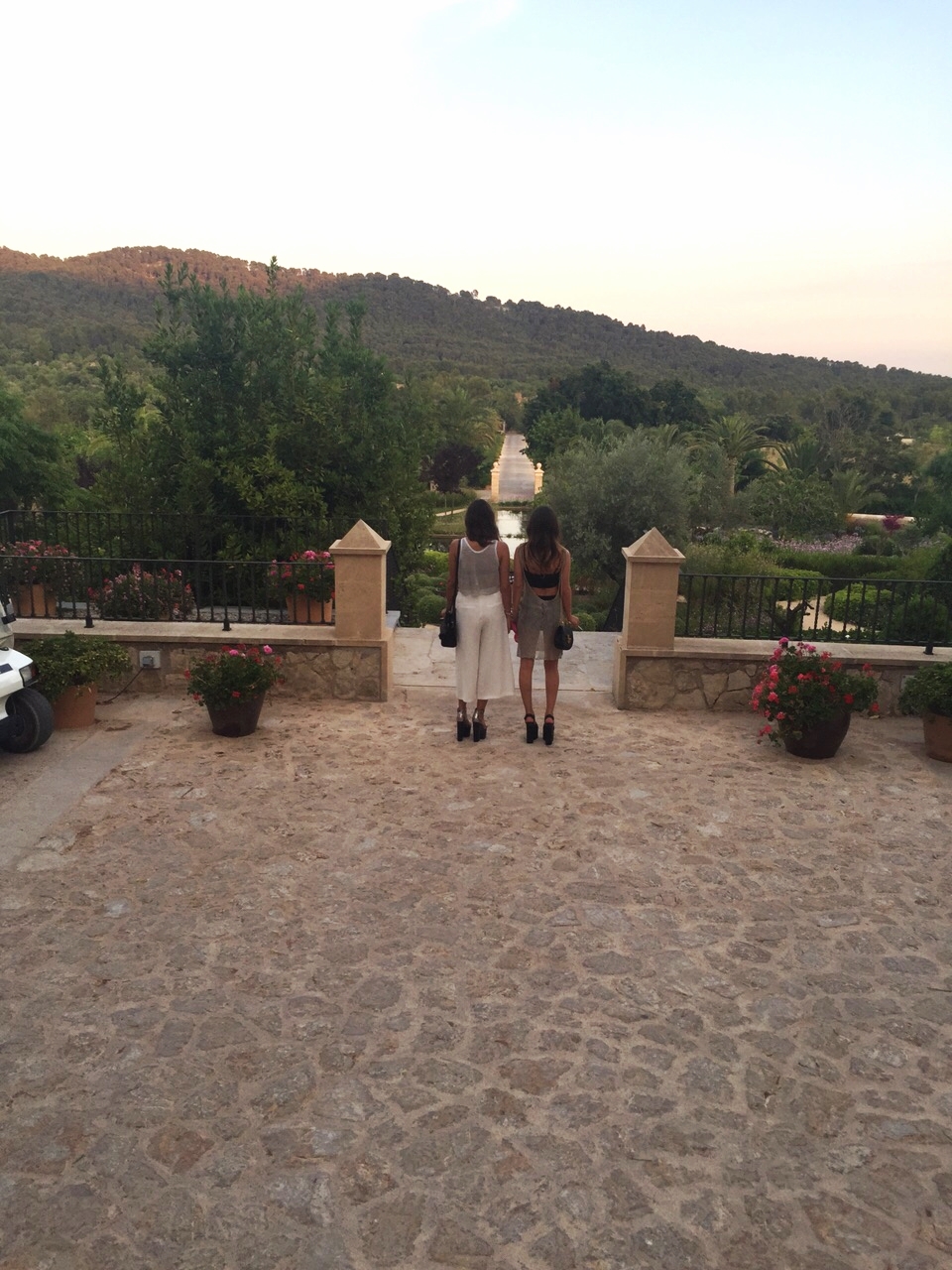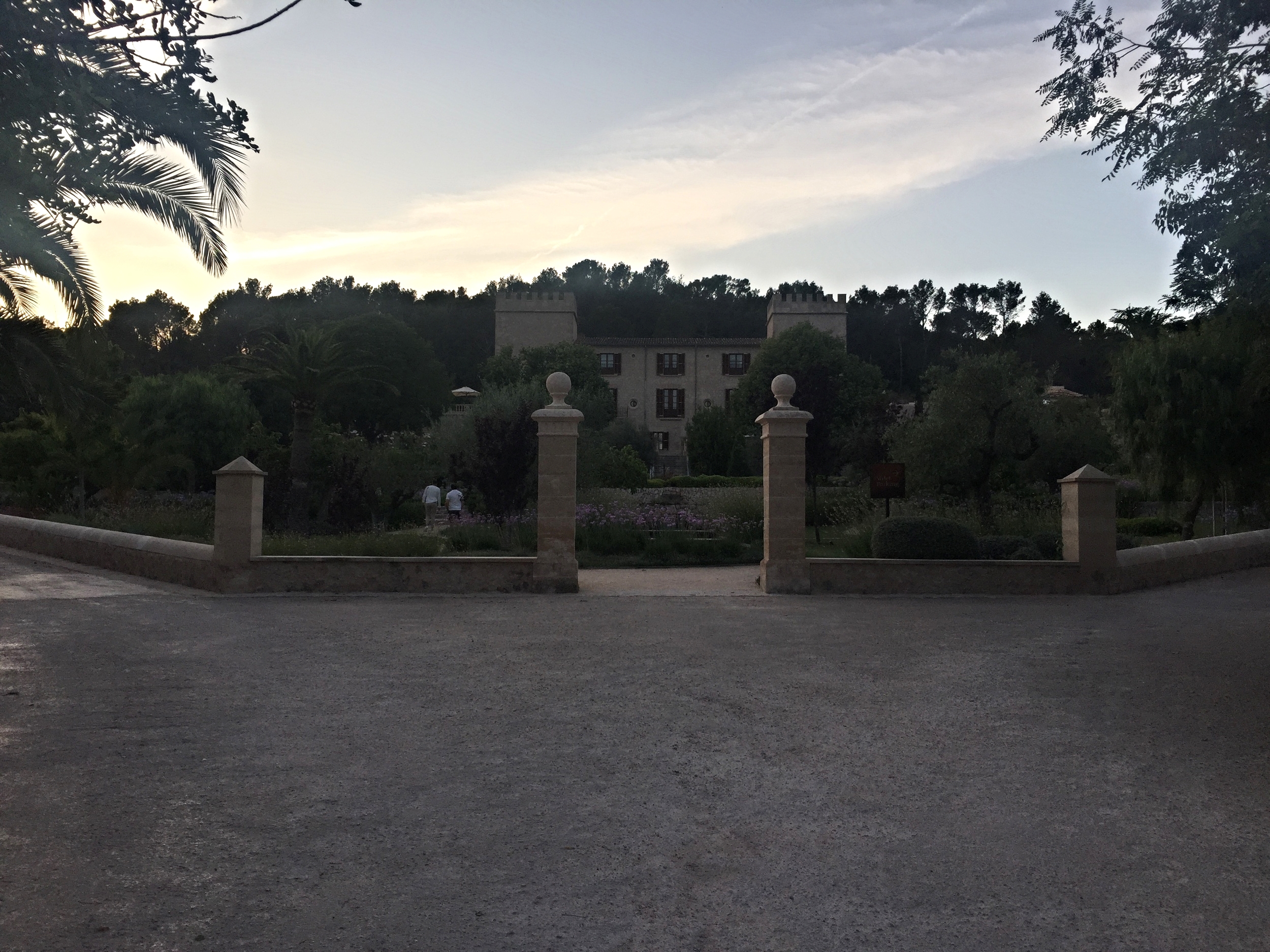 Melia del Mar / Melia Del Para, is an adults only hotel in Illetas.
DJ BY THE POOL ALL DAY ERRRYYDAY
🌊
YHI SPA: WE LOVE A GOOD SUNSET MASSAGE
ITS ALL ABOUT THE BLACK POOL THESE DAYS
THE LITTLE PRIVATE BEACH FOR THOSE PHOTOSHOOTS WE KNOW YOU'LL BE HAVING
THINK: 💬
HONEYMOON MATERIAL
🌛
STUNNING FOOD
🍉
INFINITY POOL
🏊
SAVE UP
💰
TIME TO SAY GOODBYE
✌🏾
& THINK OF OUR AMAZING BREAKFAST AT THE VILLZ ON THE TERRACE (WHILST IN PRET) ☕️