DECORUM WEARS - SUITED & BOOTED 👠
YO!! As this weather is so bipolar and there are no consistent seasons, you can't go wrong with a classic tailoring look. This ss17 - it is all about the SUIT. From red, to pink, to white, any shade of suit will go into your wardrobe perfectly. It is the season staple for abnormal weather.
There are many ways to wear your suit...
Rock it like KENGI paired with a rock T
🔥
Wear it to work coz you're an independent business woman
🔥
Wear it to tha club in a bright red, blk or white
🔥
Or, mix & match it like us...
CHIC
J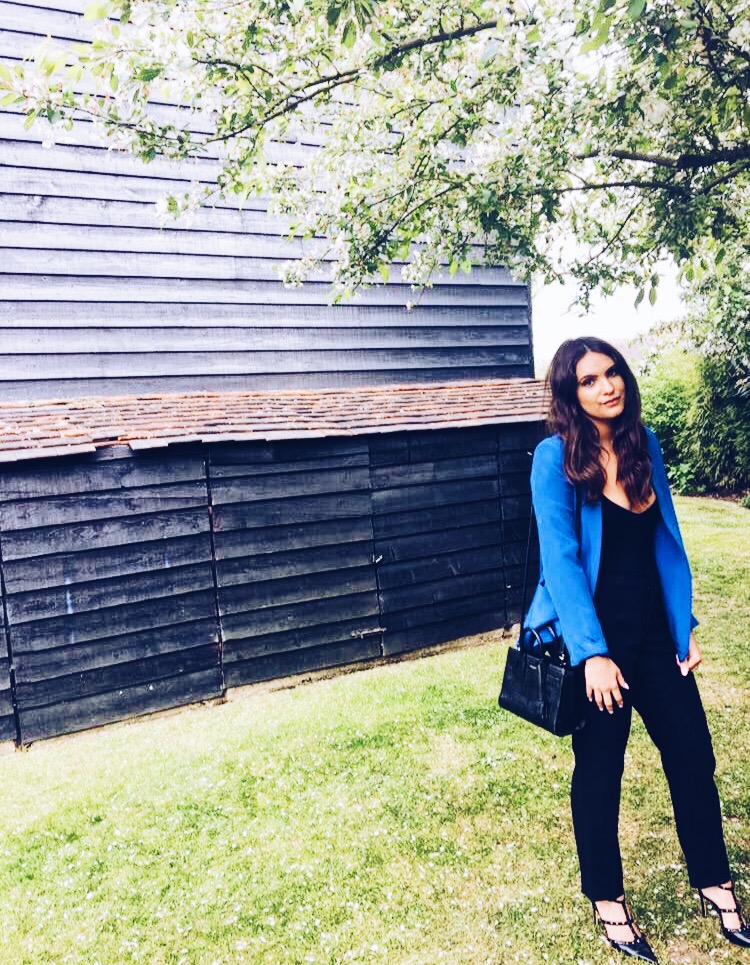 J paired her black tailored trousers - which are a staple in every wardrobe, with a black low v cut body to give a bit of 🔥 to the look. She also teamed this look with Dune studded shoes (buy them here) and a YSL mini bag. Oh so chic..
Get J's look here...
⇣
A
A went for more of a going out look, pairing her mix match suit with a simple black crop top. To finish the look, she wore fluffy statement heels, a slick back pony and a dark vampy lip.
CASUAL
You most def don't have to be going for a job interview to feel casual with your tailoring pieces. For this season especially go for a statement pink blazer teamed with blue ripped denim & gucci loafers... OR... a grey tweed blazer with mom jeans & a classic white tee.
👖👖
Are you CHIC or CASUAL..
?
let us know!
LOVE,
T.D
x
🔥 ⧓